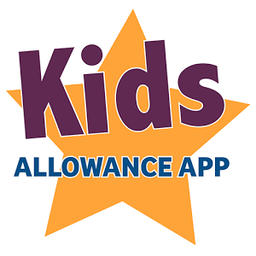 Looking for a fun new way to get your kids excited about doing chores!

Try the Kids Allowance App and it is available as a free download on Apple App Store and Google Play.

The Kids Allowance App helps busy parents motivate their children to complete household chores.

How does it work?

First download the Kids Allowance App to your mobile device or tablet. Once you create a user name and password, you will be able to add the names of your children, specific tasks and the rewards for completing the task. Then you simply share the app with your children. As your children complete the tasks, they earn points towards a reward.
You choose how you want to reward your children for each task. You can give a dollar value to specific chores or add fun rewards such as movie tickets, a special meal or later bedtime.
You'll be able to keep track of which kid completed which chore and they'll be excited about earning points towards a reward. We think it is a great way for families to interact and have fun.
Download the Kids Allowance App today!